A variety of new challenges will unlock after the update scheduled on May 28th! Keep reading for more details.
Save Beruva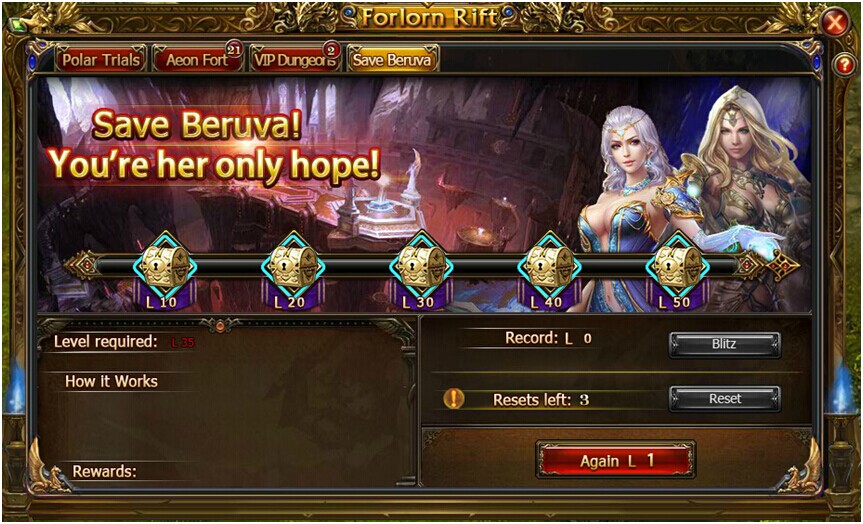 Dungeon Mode: Solo
Required: Lvl. 35
A boss will spawn every 5 waves. Defeat each wave and all the BOSSes to receive rewards.

Protect our Goddess, kill all enemies and be rewarded at the end of each wave.

A bonus First Clear Reward will be sent to you the first time you clear the following waves: 10, 20, 30, 40, 50, 60, 70, 80, 90, 100, 110, 120, 130, 140, and 150.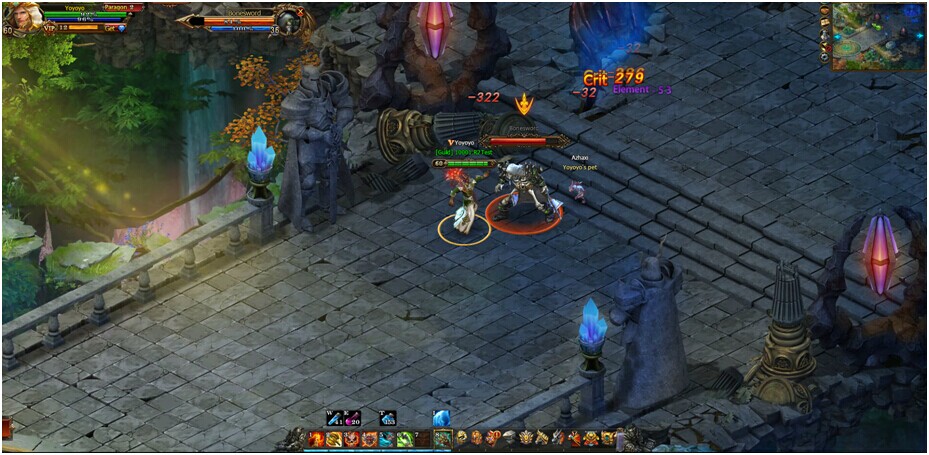 Aeon Fort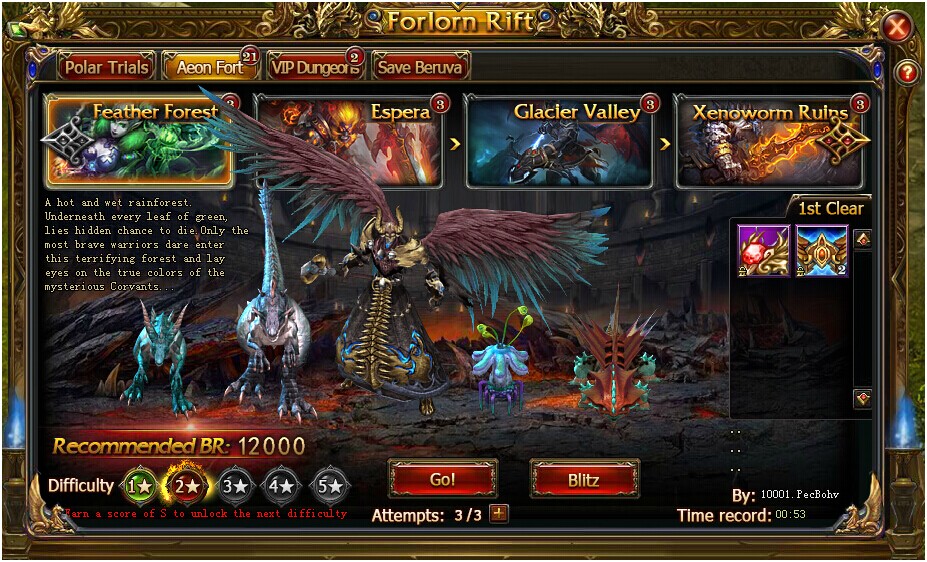 Aeon Fort is a series of solo dungeons. Once you finish the current mode with a score of S, the next difficulty level will unlock. In Aeon Fort, you can obtain precious gear, materials, and Merit Badges, which may be used to upgrade your Rank.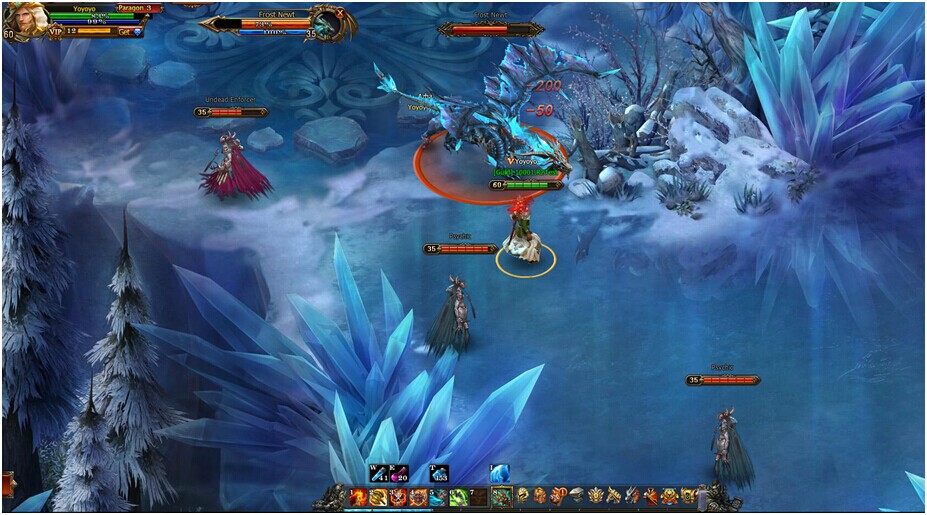 Additional challenges may unlock with this update so be ready and keep your eyes peeled!