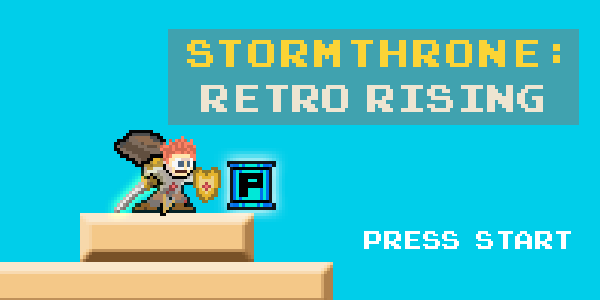 If you spend any time on the Stormthrone Facebook (and you should), then you might have seen our idea of what Stormthrone might have looked like as an NES game: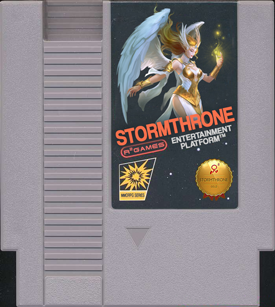 Well, we've peered even further into our pixelated magic ball, and this is what we found: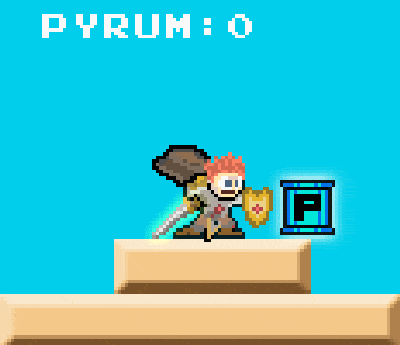 What do you think? Could Stormthrone make it as a classic platformer, or go head to head with RPG classics like Dragon Warrior and Final Fantasy? Who can say how far back the story of Aeos really goes? Only time will tell...
Do you have any Stormthrone art ideas? Share them here or on the Forum!