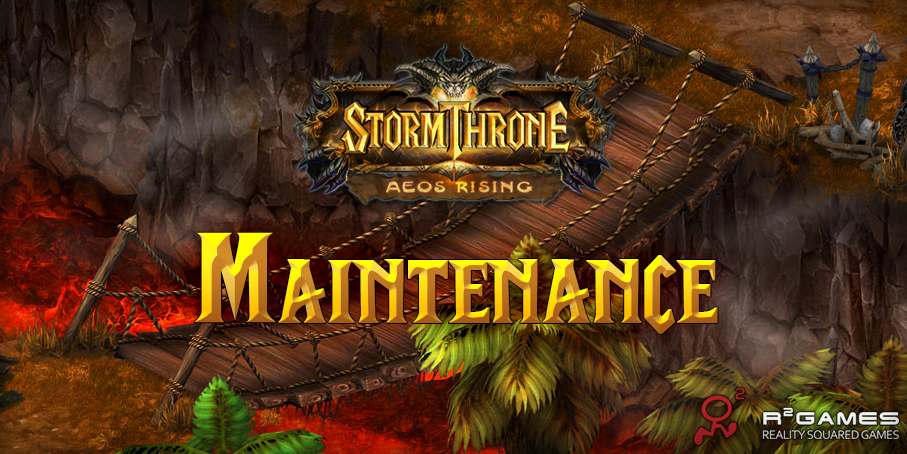 Stormthrone Open Beta servers will come down for maintenance on will be on December 2nd 16:00 PM GMT+8, 08:00 AM GMT, 03:00 AM EST, 00:00 AM PST.
The maintenance is expected to take no more than 4 hours.



Patch Notes for Stormthrone 12/2 Update

New Function - Costume Upgrade
This new function allows you to upgrade your costume to gain various bonus buffs.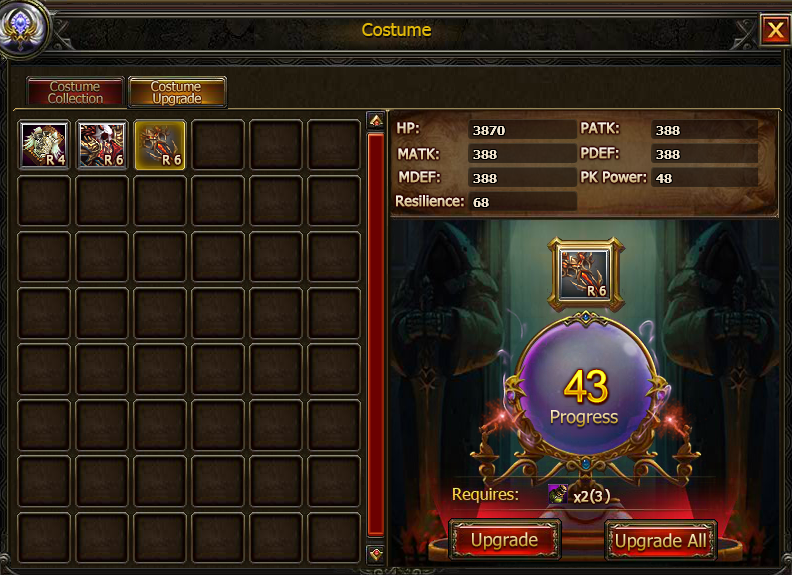 New System - Saloon
Found within the Daily Prizes interface, this new system will unlock when players meet the requirements listed below:


1. Become VIP.
2. Purchase VIP Nobility.

Once unlocked, players can order various kinds of drinks and earn prizes from the Saloon.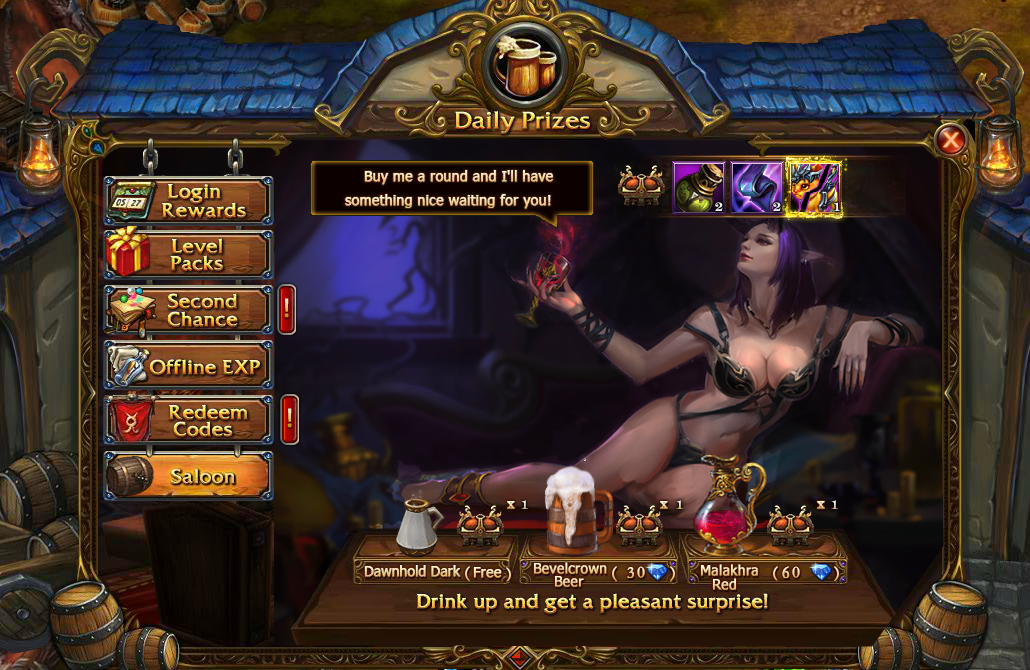 New Event - Pet Spin (12/7 - 12/11)
During the event, each player has 2 free spins per day. Pet Spin points will reset after the event ends.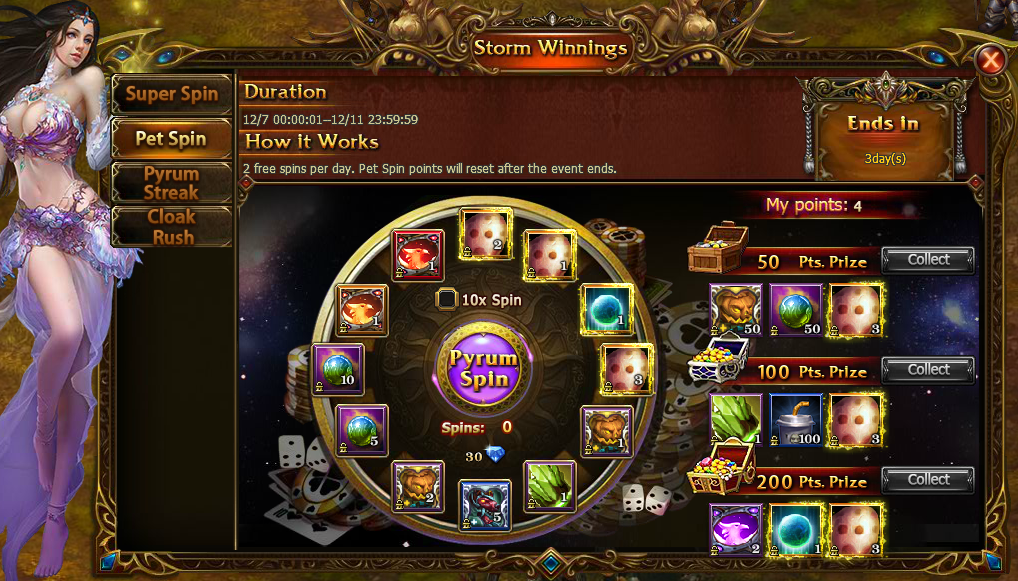 New Feature - Pet Exchange
Found within the Black Market, collect Pet Gem Spirits from events to exchange Pet Shards in this Pet Exchange section.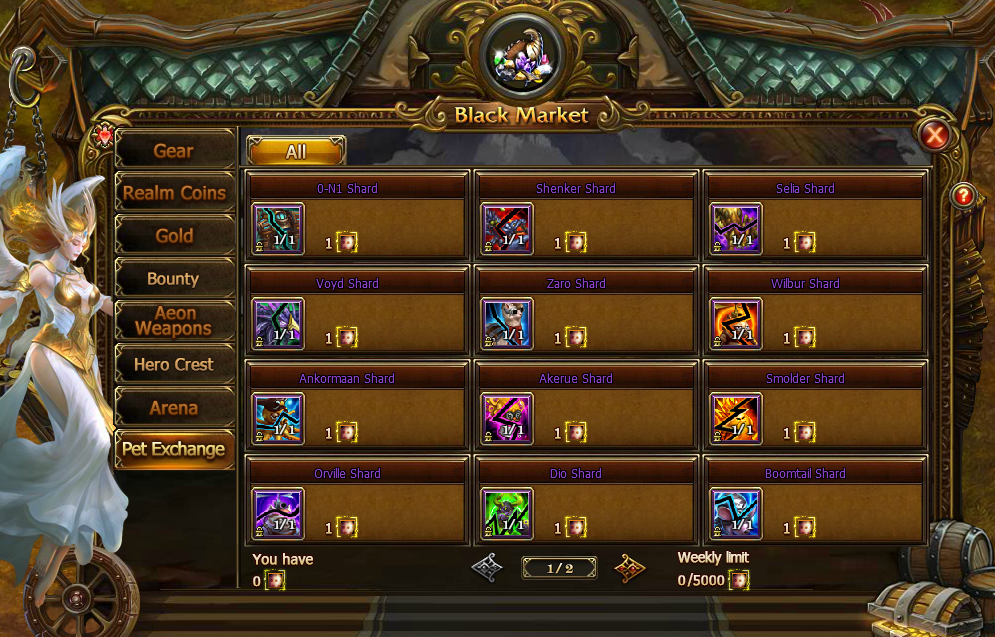 Optimizations
1. Players can obtain Realm Coins by killing monsters in the Lvl. 71-80 Map - Sirius Ruins.
2. Players can earn chests after passing the Lvl. 75 Legion Dungeon - Voyd Mark.

-The Stormthrone Team