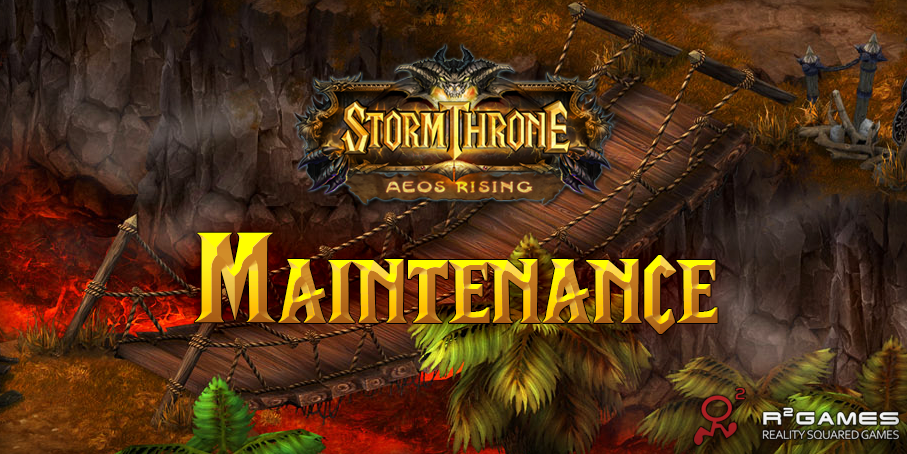 Stormthrone Open Beta servers will come down for maintenance on will be on November 24th 23:00 PM PST, November 25th, 01:00 AM EST, 06:00 AM GMT, 14:00 GMT+8
• The maintenance is expected to take no more than 4 hours.
Stormthrone Patch Notes 11/25

New Lvl. 80 Map & Quests
Increased character Lvl. cap to Lvl. 80.

Added a new Lvl. 71-80 Map: Sirius Ruins

Added Lvl. 71-80 Main and Side Quests.

Added Lvl. 80 Crusade and Guild Quests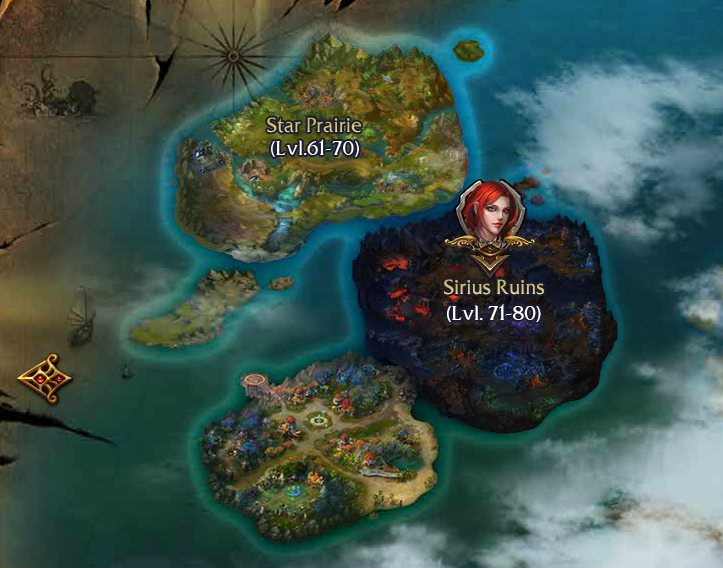 New Dungeons
Added a new Lvl. 75 Legion Dungeon - Voyd Mark.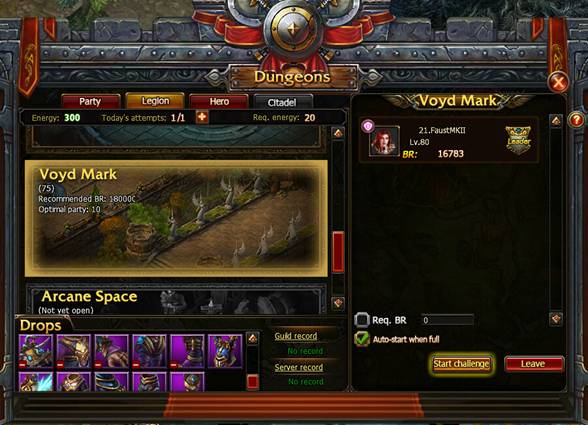 Added a new Lvl. 73 Party Dungeon - War Mausoleum.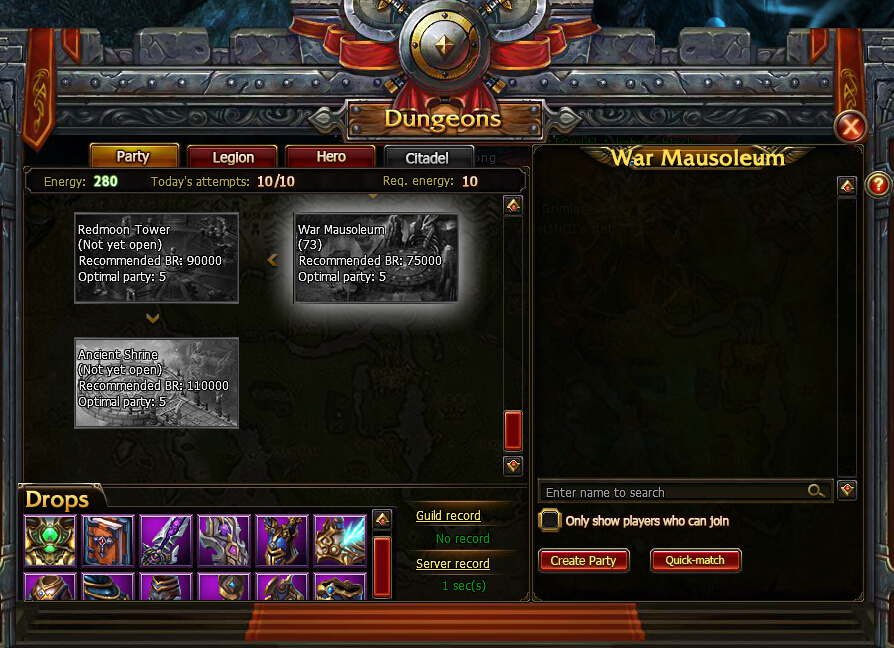 New Upgrade Caps for Mounts & Cloaks
After the update mounts can be upgraded to R10, and cloaks can be upgraded to R12.

New Normal & Special Mounts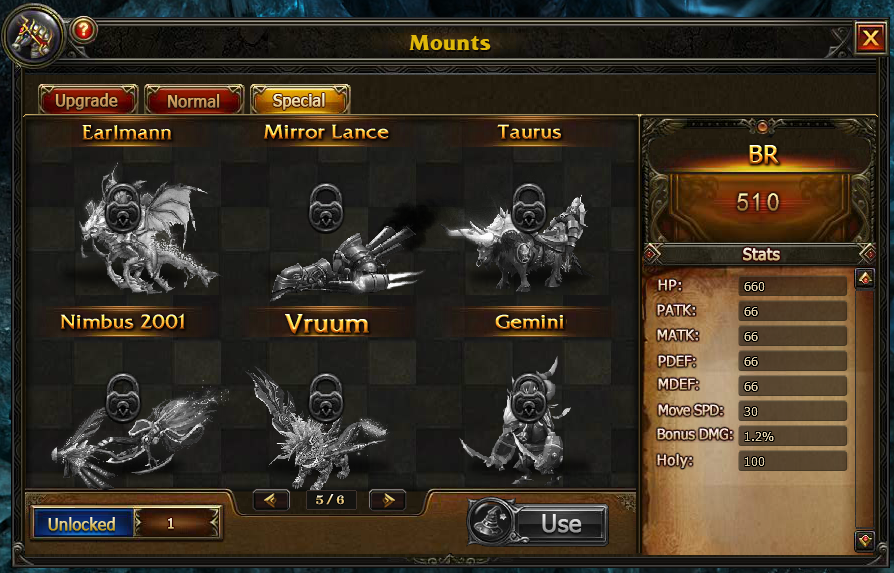 - The Stormthrone Team