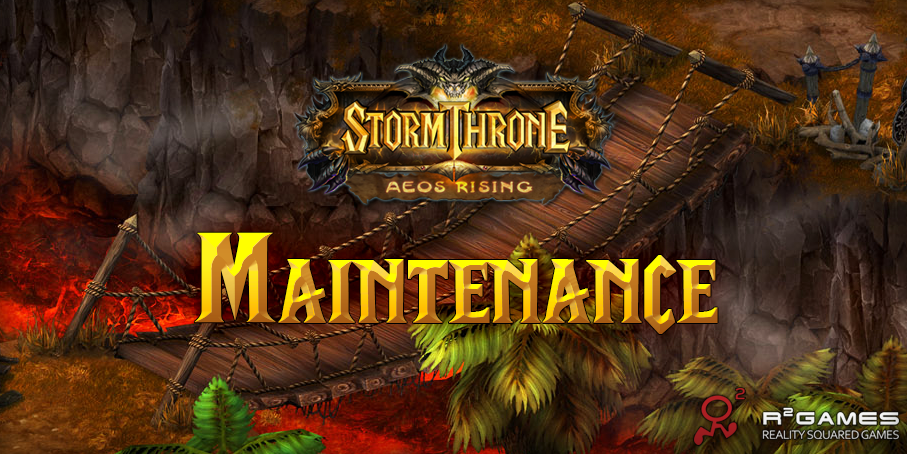 All Stormthrone servers will come down for maintenance on January 27th 4:00 PM GMT+8, 08:00 AM GMT, 03:00 AM EST, 00:00 AM PST.
The maintenance is expected to take no more than 2 hours.
Stormthrone Patch Notes Jan. 27th
1.Morph Additions& Optimizations
1) Auto Morph
Tick "Auto Morph when AFK" to utilize this newly added feature, which allows you to automatically morph in AFK mode when Rage is full.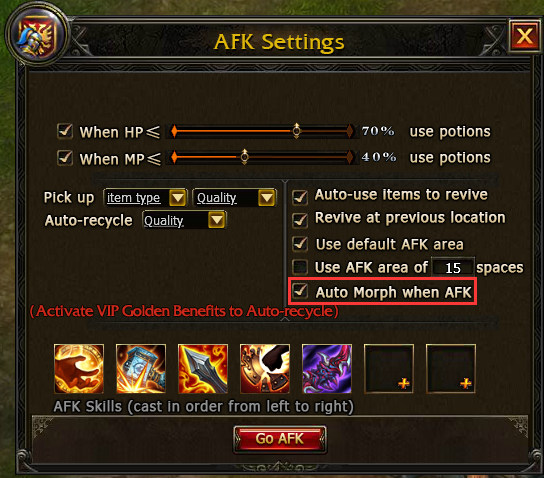 2) Morph Swap
If you have activated more than oneMorph, you can click on the "+" at the top left corner of the skill bar to manually choose a Morph for battle.When Rage is full, you can press ~ to Morph to what you've chosen.
Please note that your Morph appearance cannot be swapped for another when you're alreadyunder Morph.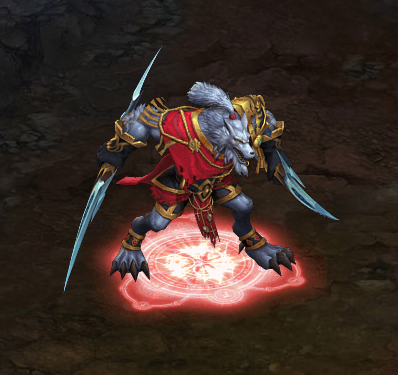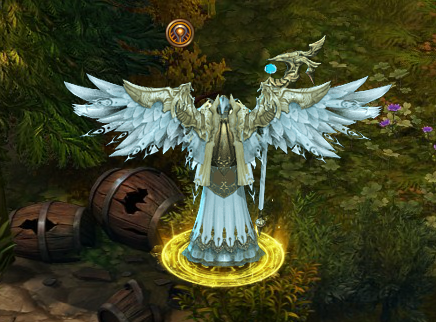 2. Fixed the buff issue for the EXP Orb.

3. Monsters now drop MP Orbs during AFK mode.
4. Stay tuned for loads of great prizes in the upcoming in-game events!
- The Stormthrone Team