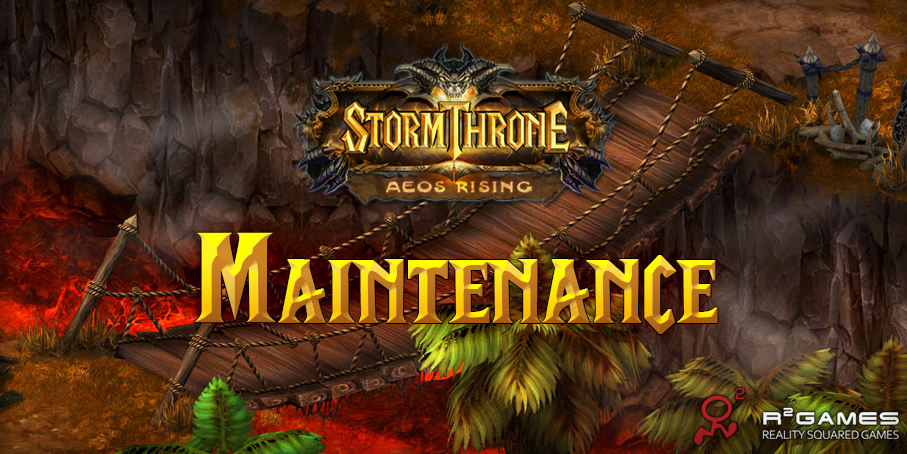 All Stormthrone servers will come down for maintenance on will be on January 12th 16:00 PM GMT+8, 08:00 AM GMT, 03:00 AM EST, 00:00 AM PST.
The maintenance is expected to take no more than 2 hours.
Stormthrone 2016/1/12 Patch Notes
New feature - Aeons Upgrade
Aeons now can be upgraded by using Legendary Stones. Each upgrade rewards bonus stats.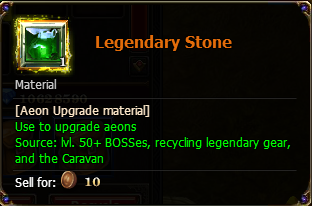 Source: Lvl. 50+ BOSSes, recycling legendary gear, and the Caravan.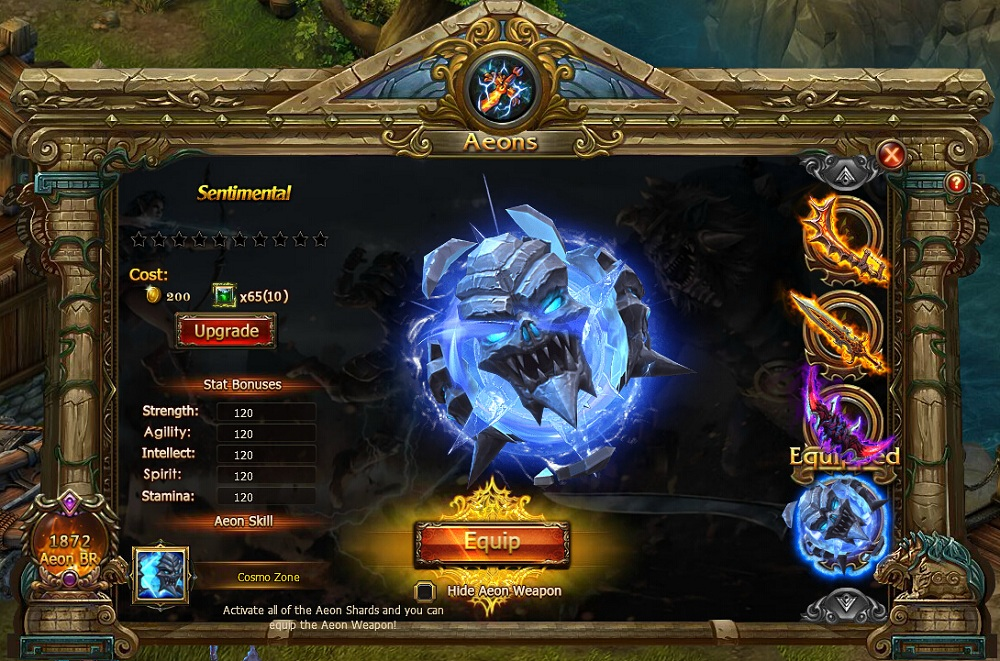 New Legion Dungeon Chest
Dungeon Chests are rewarded based on player levels, legion size and the challenge results. For example, if player A, B, C, and D formed a legion and cleared a Lvl. 75 dungeon, they will be rewarded a Lvl. 75 Legion Chest (4 players).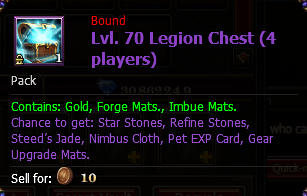 Legion Chest
Contains: Gold, Forge Mats., Imbue Mats… Chance to get other rare Mats. and items.
- The Stormthrone Team