New item - Perfect Star Stone
Description: Use Perfect Star Stonesto upgrade gear; increases the upgrade cap from 20 to 28; recycle gear to get back materials.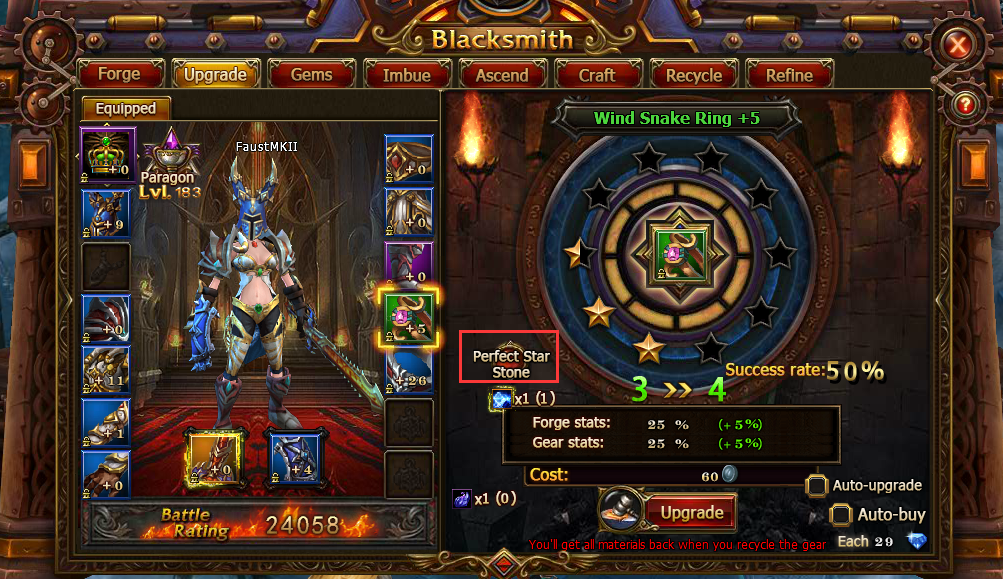 Stay tuned for the hot events in-game to obtain Perfect Star Stones!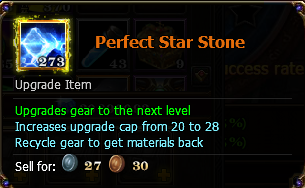 New function -Unlocked Paragon Lvls. 301-600
Requirement: Unlocks at Paragon Lvl. 300
Rule: When a player's Paragon level reaches 300, they can continue to Paragon level 600.