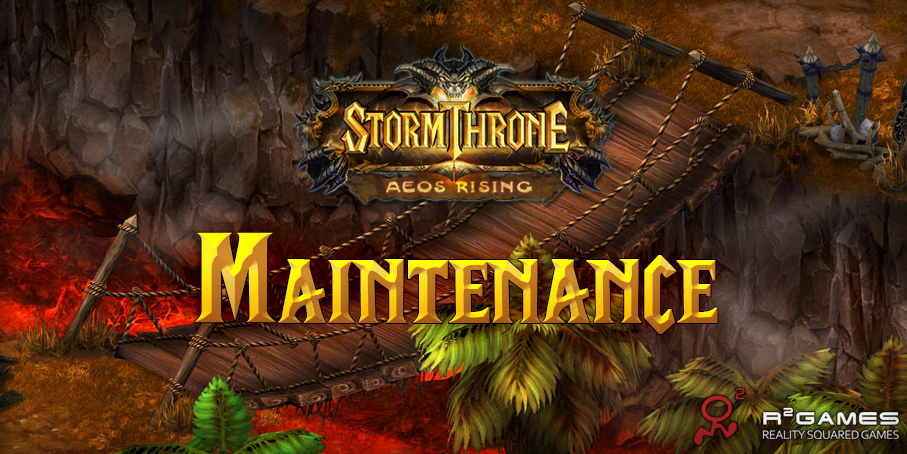 All Stormthrone servers will come down for maintenance on March 30th 4:00 PM GMT+8, 09:00 AM GMT, 04:00 AM EST, 01:00 AM PST.

The maintenance is expected to take no more than 2 hours.
Stormthrone Patch Notes Mar. 30th
1. The character level cap is increased from Lvl. 80 to Lvl. 90!
2. Added Lvl. 80-90 storylines and main quests.
3. Added Lvl. 90 map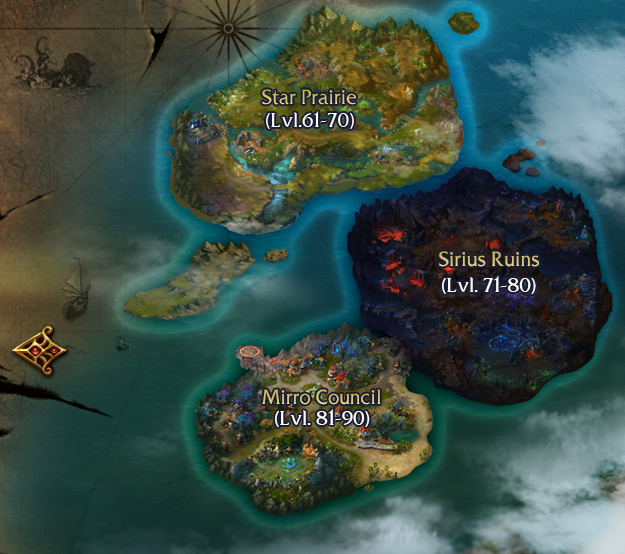 The Stormthrone Team