Dear players,

All Stormthrone servers will come down for maintenance on February 24th 4:00 PM GMT+8, 08:00 AM GMT, 03:00 AM EST, 00:00 AM PST.

The maintenance is expected to take no more than 2 hours.
Stormthrone 2/24 Patch Notes
New system: Crystal
1. Introduction
Crystal gives permanent stat bonuses when used by the character.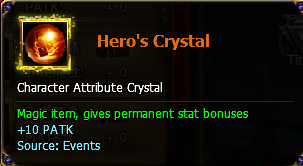 2、Source
Gain Fealty Points through Realm Position, Elimination or Domination and exchange for Crystals at the Realm Shop.
3、Usage Cap
Crystal usage cap increases as the character level increases.
4、Crystal interface
Click Character -> Crystal to bring up the Crystal UI.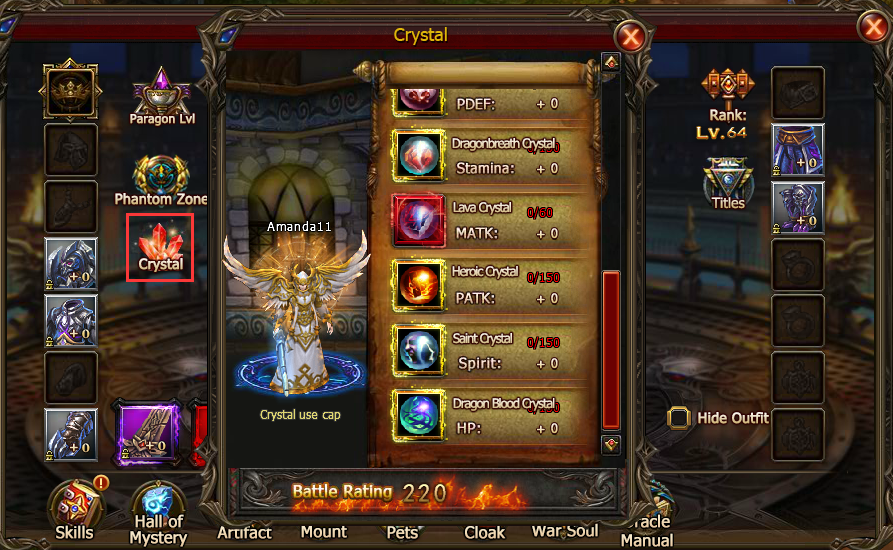 - The Stormthrone Team