​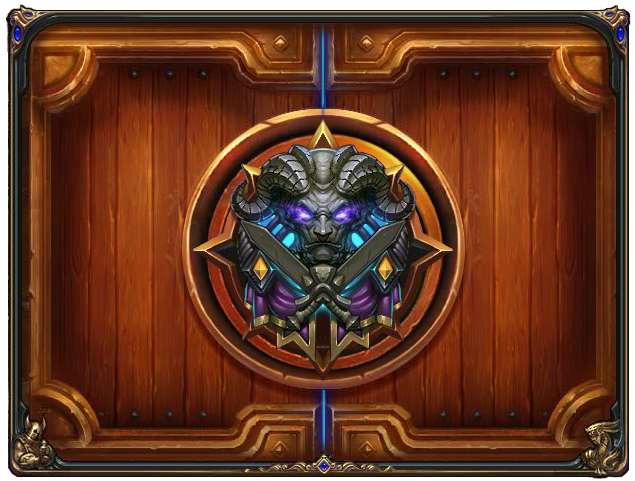 There's always something to do in Aeos, whether it be blasting through dungeons, undertaking quests, battling rival realms, or hitting the forge and working on your gear. But those are only the beginning. Every day there are tons of great events to get involved in!

Grab your mining pick and favorite weapon, because it's time to get rich! Mines with high level ore deposits open in each realm, and the amount of gold and experience they award is doubled! But keep that sword handy, because players from other realms can e
asily come pay your mines a visit. (Note: You only have 24 chances to mine per day. So make them count!)

The Crumbling Throne battlegrounds are available all day long, but during these select hours all of the rewards from playing are doubled. If you're looking for Realm Coins, this is an event you won't want to miss!

11:00-11:30/
15:00-15:30/
21:30-22:00
Three times a day bosses of epic proportions attempt to ravage Aeos. Join the members of your entire realm in a united effort to repel these baddies and walk away with a fist full of gold and a chest of pyrum. The more damage you do, the greater the rewards!

Twice a day the Chelifexand their queens threaten to overrun the world. Journey to the four hives of these over sized bugs and slay as many as you can to earn high grade gems and guild tribute items! Just watch your step, because these hives reside in the crossroads. Meaning rival realms may just decide to squash you along with the bugs!

19:00-20:00
Escort quests can be done twice a day at any time, but there is one hour a day that these caravans really want to be sure they make it safely. The experience and gold rewards are doubled! So whether you're escorting a caravan to safety, or robbing them for all they are worth, this is the best time to do it!